World premiere, Sunday 26:nd January 2020:  Göteborg International Film festival, Sweden In competition: Best Nordic Documentary film
The feature-length documentary film "For Somebody Else" takes place in Los Angeles, California. The film explore surrogate motherhood: before, during and after delivery of somebody else's child.
For Somebody Else Facebook-page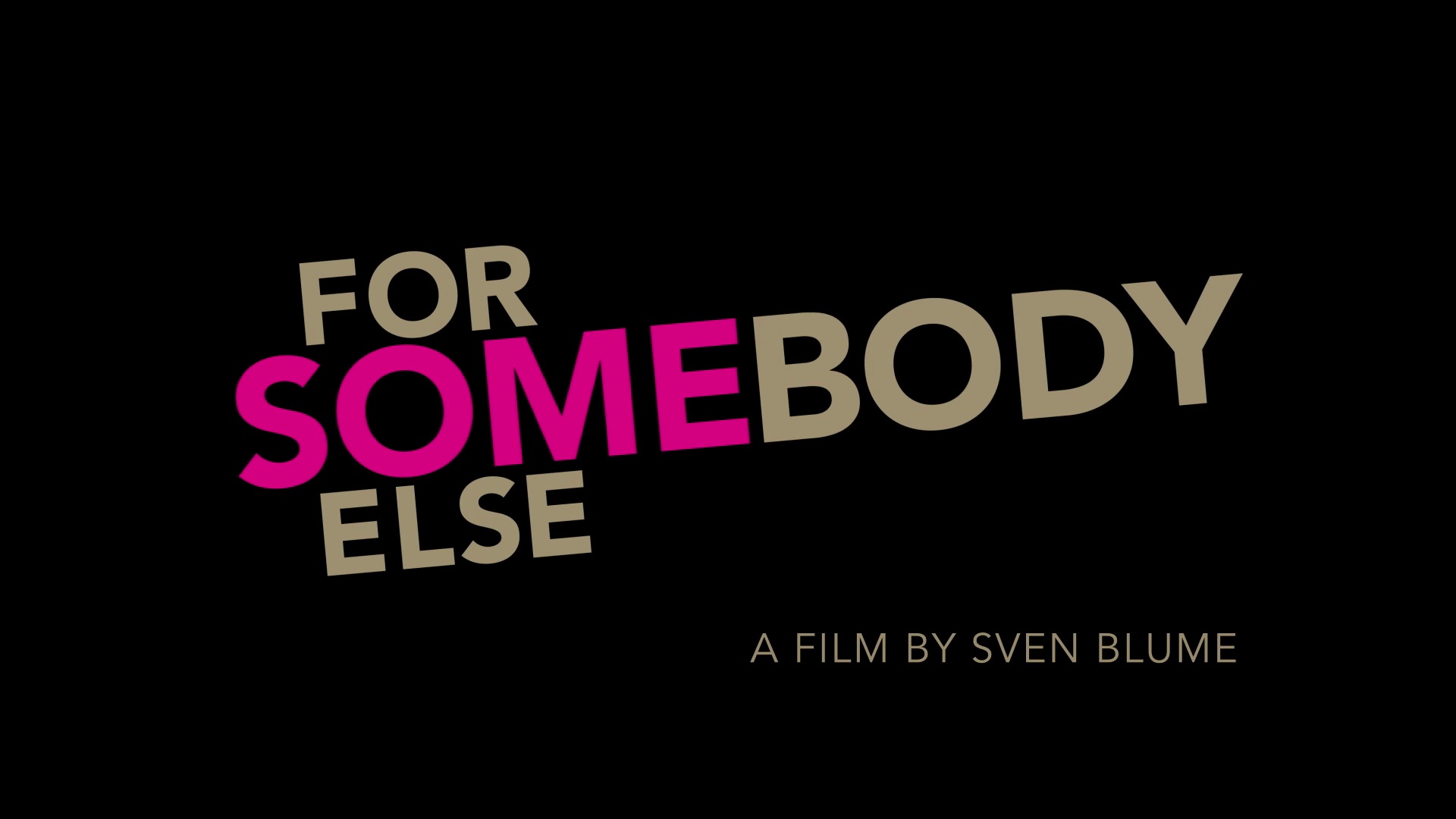 DIRECTOR and PHOTO: Sven Blume PRODUCER: Margarete Jangård, WG-film EDITOR: Hanna Storby. EDITOR CONSULTANT:  Niels Pagh Andersen SOUND DESIGN: Martin Hennel COMPOSER: Isabelle Engman COLORIST: Rune Felix Holm NARRATIVE CONSULTANT: Jesper Osmund and Niels Pagh Andersen ASSOCIATVE PRODUCER: Elin Kamlert and Kerstin Überlacker POST PRODUCTION MANAGER: Mikey Jones and Emma Anckar JUNIOR PRODUCER: Hanna Markkanen and Glynnis Ritter ASSISTANT SOUND DESIGNER: Jatte Nilsson GRAPHIC DESIGN: Lotta Jorgensen EXECUTIVE PRODUCER: Fredrik Gertten ADDITIONAL CINEMATOGRAPHY: Jaron Tauch, Kiki Allgeier, Karolina Pajak, Nathan Mielke SPECIAL THANKS TO Cristal Karlsson Deanna Ottoway-Wessman Michelle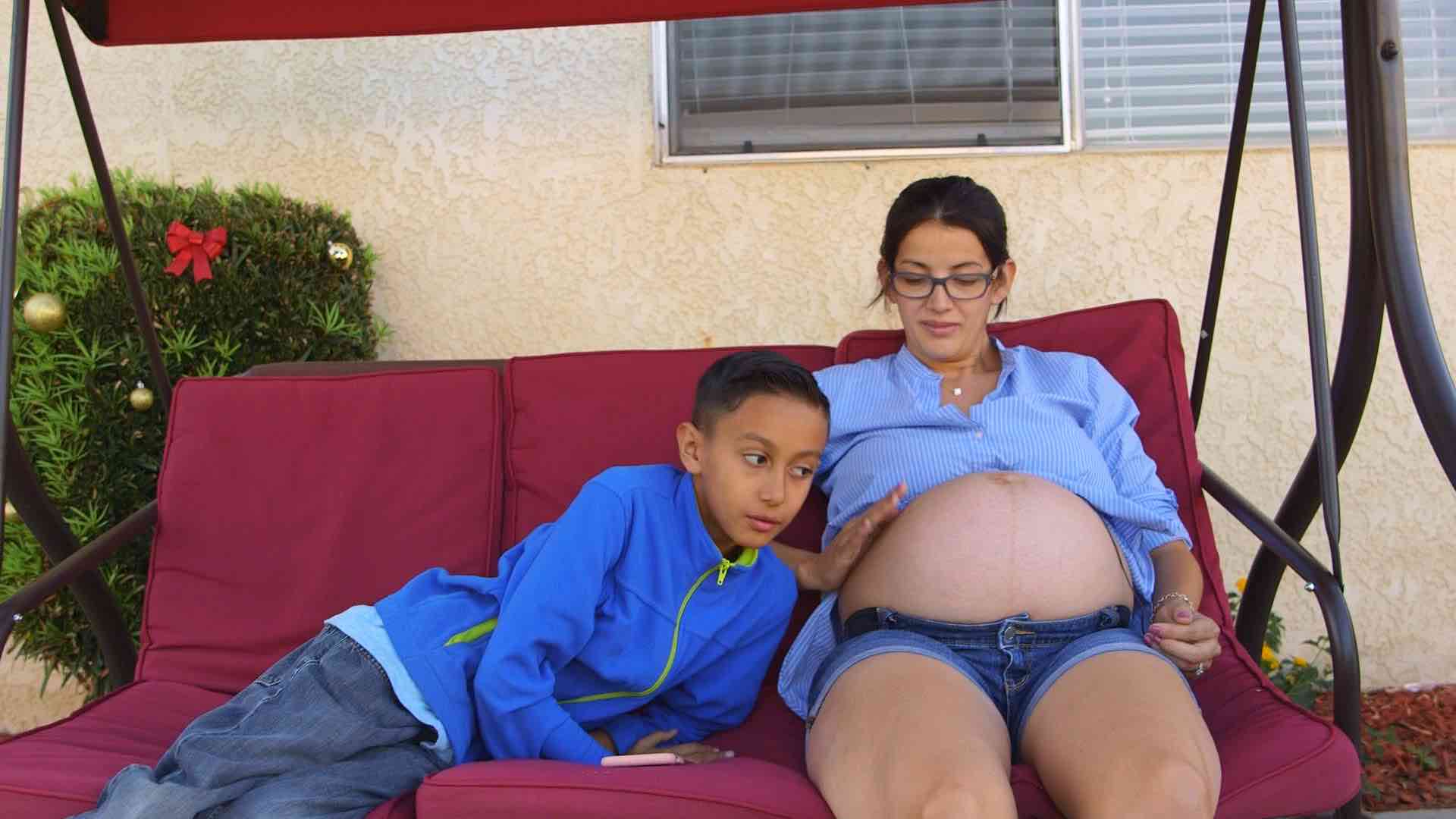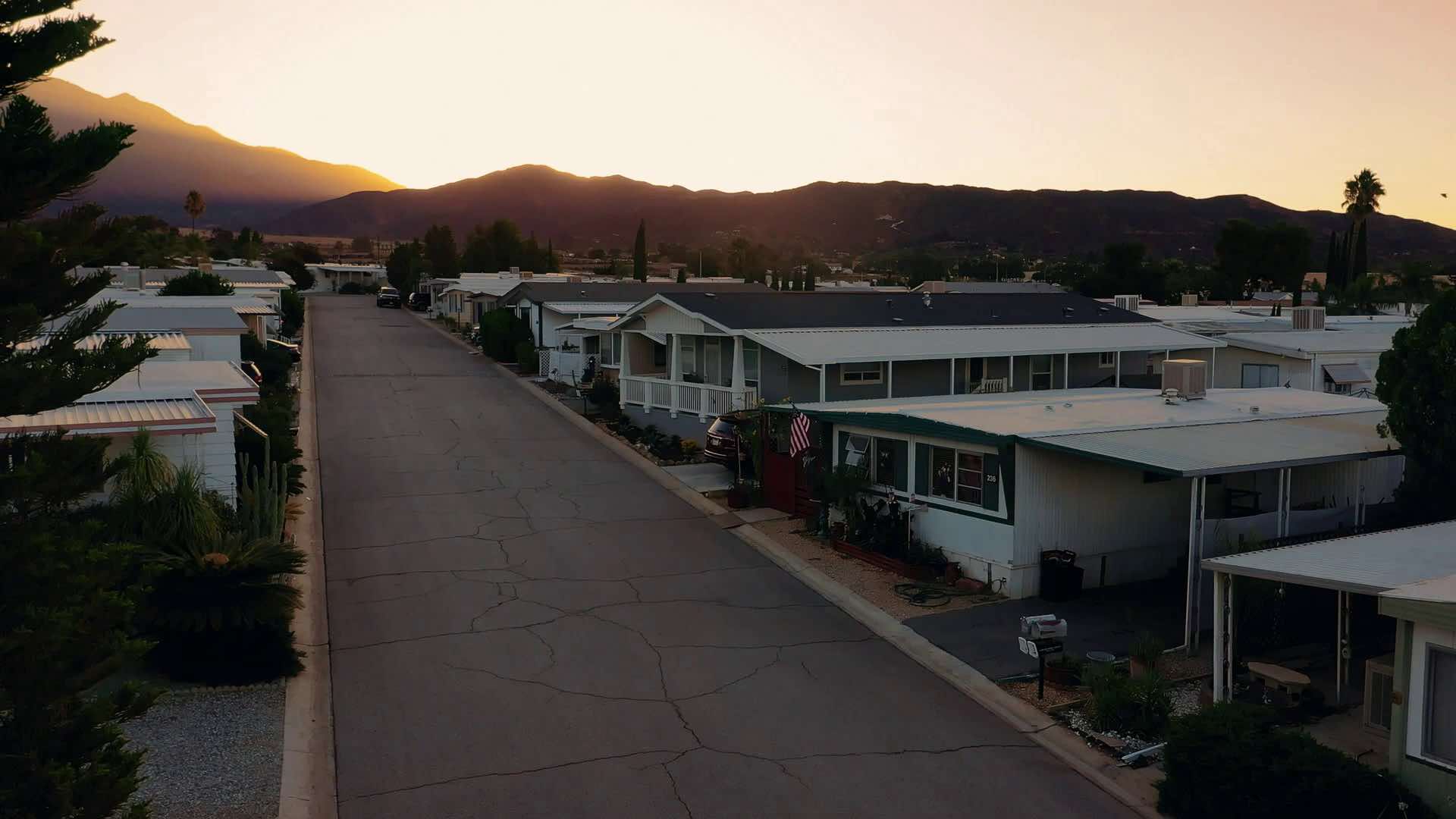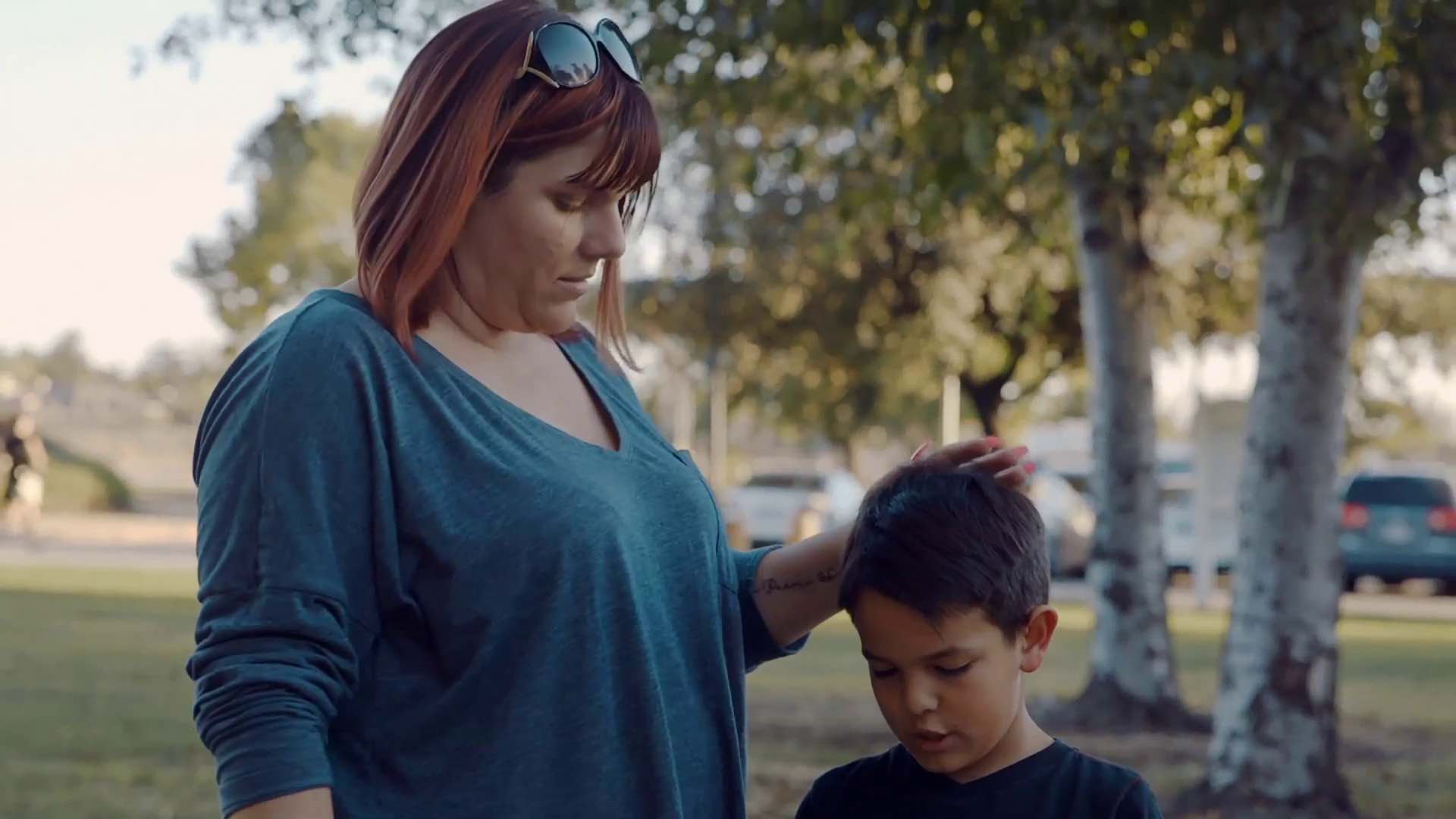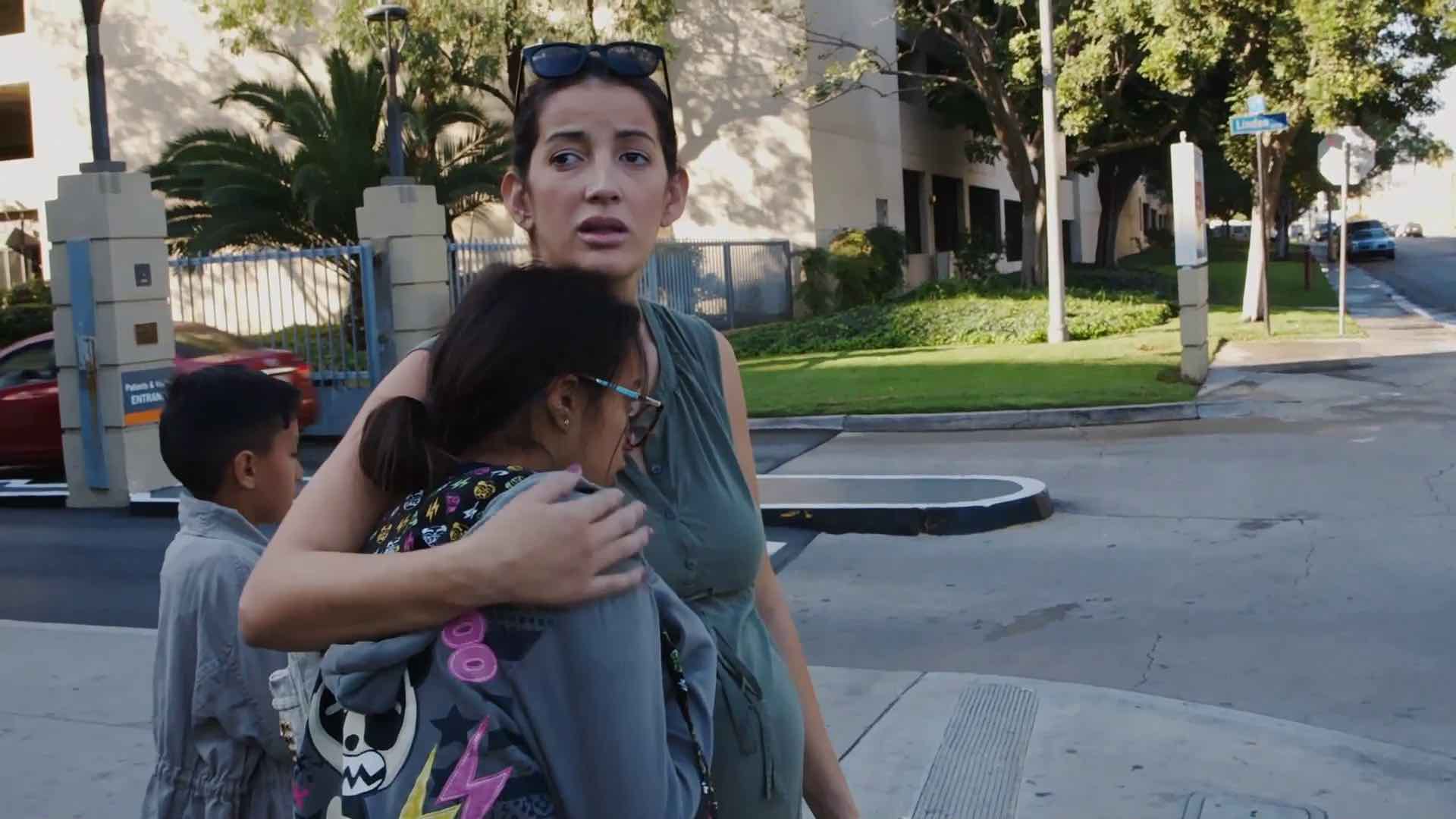 DIRECTOR'S NOTES: FOR SOMEBODY ELSE
When I became a father myself a few years ago, my interest in issues related to children and parenting deepened, but also in how there is a division in our society between those who have children and those who don't. Many of these issues are at the forefront of the debate on surrogacy, which is something that is banned in many parts of the world, including Sweden, but is also a large international industry where national borders are no major obstacle.
I began to follow the ongoing debate on surrogacy in my home country Sweden and an interesting image started to form in front of my eyes: here was a large market linked to involuntary childlessness, as well as a heated debate where strong voices from various political camps questioned the ethics of surrogacy altogether – often basing their arguments on women's rights in some way or another. For me, the issue was existential and complex. Should we view surrogacy as an arrangement where the woman's body is being used as an asset to respond to the demand of childless individuals? Or should it be viewed as a beautiful gift to be able to help? I realised that I knew nothing about who the surrogate mothers were, what they were thinking and how they were feeling. Tellingly, in the public debate on surrogacy the perspective of these women is absent, their voice rarely – if ever – heard.
Surrogacy can be a desperate way to get out of extreme poverty, probably a truthful image in some parts of the world. With this film, however, I turned to relatively stable families in the United States, to see what besides money drives women to choose to become a surrogate. Can their life choices say something about more complex power structures, longing or social pressures? For me, shifting my gaze to California was a way to approach a possible future in Europe where the opportunity to give birth to someone else's child is part of our everyday lives.
As I got to know Cristal, Michelle and Deanna I was struck by the personal drama of their situations. The position of the surrogate mother is marked by conflict – she needs to navigate the conflicting interests of the receiving parents and those of her own family, who are invested in her choices. And all of this with someone else's child inside her.
With For Somebody Else I want to make an intimate and dramatic film about what it is to carry someone's child. A film that dares to trust the viewer's own reflection and ask difficult questions without necessarily providing any ready-made answers. This is a documentary that takes the viewer into the living room and into the labour room. The film is an emotional journey – I hope it will be as exciting for audiences as it was for me to meet these remarkable women