Contact
Sven Blume
+46 73 578 88 22
info@svenblume.se
www.svenblume.se
Skype: sven.blume2
Facebook Sven Blume
Facebook For Somebody Else
Facebook Det krokiga och det raka
Studio:
Transit Sthlm
T-telefonplan, Stockholm
Sweden
Press-kit For Somebody Else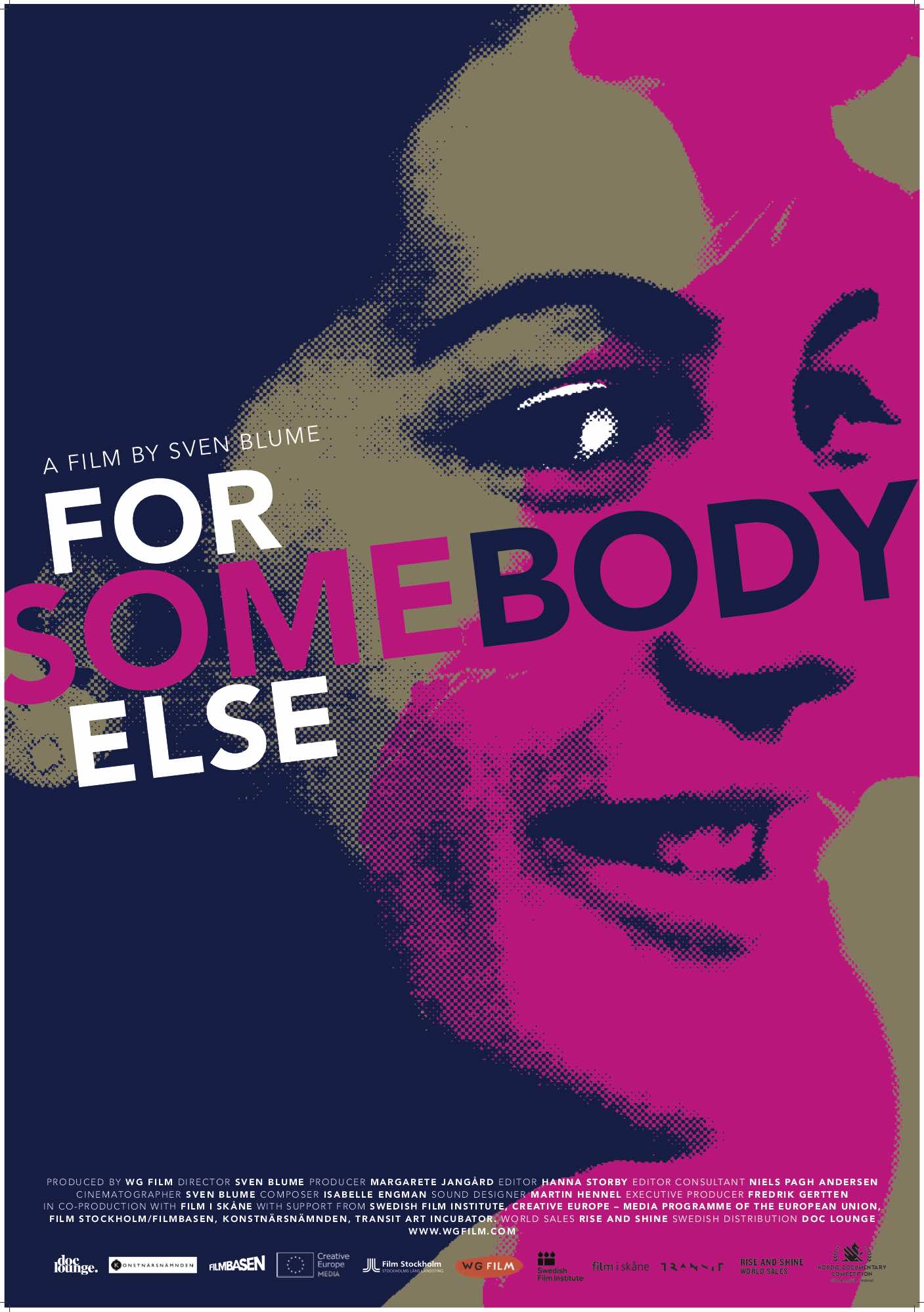 Sven Blume graduated from Stockholm Academy of Dramatic Arts in 2013, with a Bachelor of Fine Arts in Documentary Film. Since graduation he has been working as director in documentary film projects as well as several collaborations within fine art, architecture, music, performance artist and fiction films.
In 2020 he released the feature length documentary FOR SOMEBODY ELSE, the film follow three women on an emotional and thought-provoking journey as they lend their bodies and carry someone else's child. Shoot in Los Angeles, US. In competition for Best Nordic Documentary at GIFF. Swedish cinema release November 2020.
His graduation film was THE MEN FROM VIDSEL (2013), screened at several festivals and was broadcast on SVT in Sweden. In the project OUT BY ART, a collection of six Nordic short films, he served as producer. Screened at several museums, festivals and exhibition halls around Europe.

Currently working on research for a feature documentary film about the well known Swedish architect Sigurd Lewerentz. Making music videos and a documentary film for the well known record label DOMINO RECORD, UK. Producing videos for the South African group SOUNDZ OF THE SOUTH. Directing a video for SOFT GALLERY, OSLO (2021).
"For Somebody Else" – A feature length documentary film about three woman in US living as surrogate mothers. Editor Hanna Storby. Producer Margarete Jangård, WG Film. Premiere: 2020 at Göteborg International Film Festival – in competition Best Nordic Documentary. In Swedish cinemas November 2020
For updates Facebook For Somebody Else
"Det krokiga och det raka" -a culture documentary about my grand father, the well known Swedish architect Carl Nyrén. The film is a collaboration with "K-Special" the 58 min Swedish Broadcast Culture slot. Editing with Neil Wigardt. Premiere  March 2021. Now on SVT Play. For updates Facebook Det krokiga och det raka
Art film project "Out by Art". These six films had premiere at Moderna Museet Stockholm in April 2018. Since the premiere there have been screenings all over Europe. More screenings are planned for 2020 (UK and Finald). Out by Art is a Nordic art and documentary project where I have been producer and project manager.
Working in several collaborations within fine art, architecture and music, such as public art, music videos and artwork for upcoming exhibitions.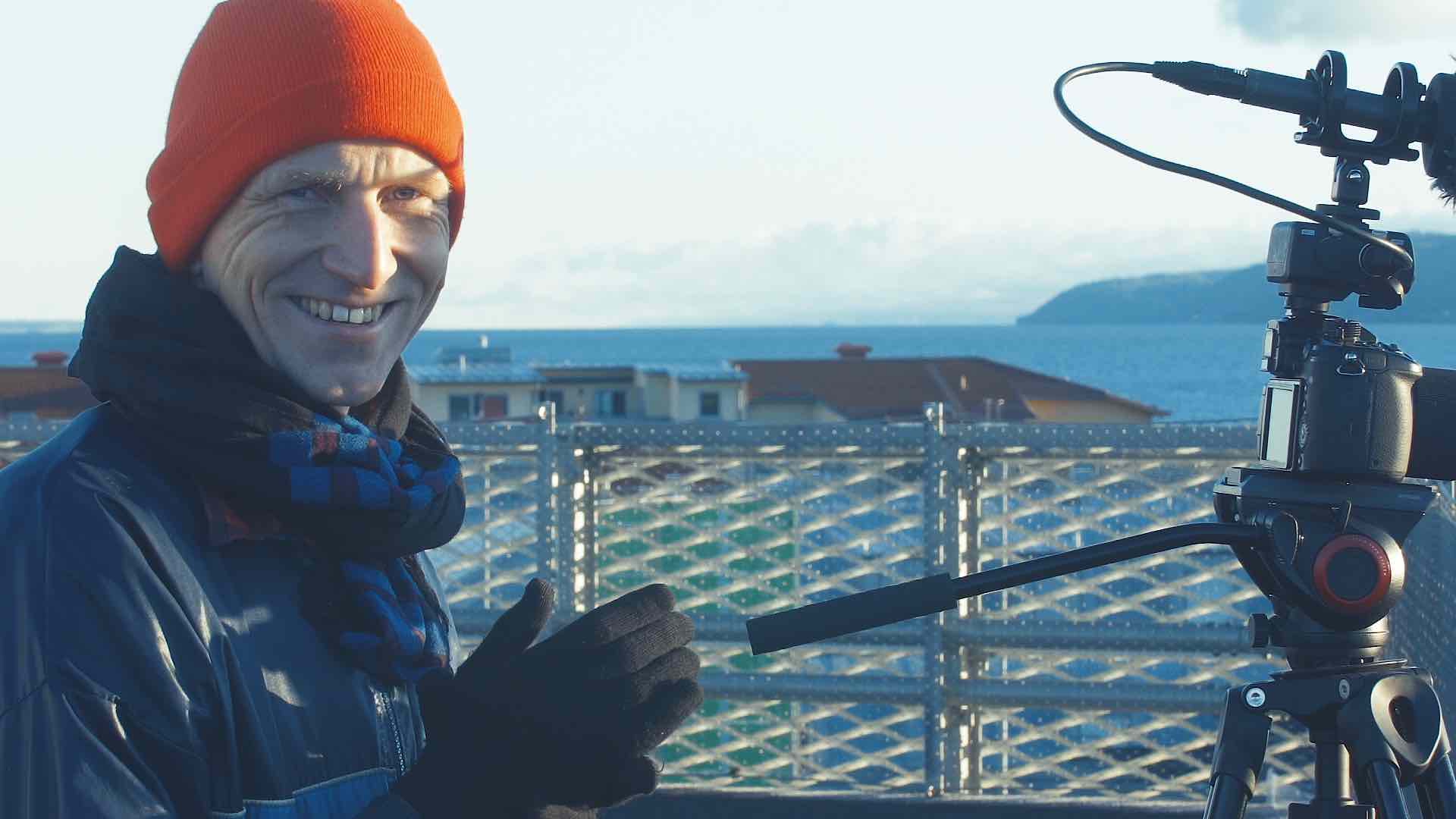 I hava a degree in documentary film directing (Stockholm Academy of Dramatic Arts, 2013).