Contact
Sven Blume
+46 73 578 88 22
info@svenblume.se
www.svenblume.se
Skype: sven.blume2
Facebook Sven Blume
Facebook For Somebody Else
Facebook Det krokiga och det raka
Studio:
Slakthus-ateljeerna,
Bolidenvägen 22, Johanneshov
Stockholm
Feature documentaries directed by Sven Blume: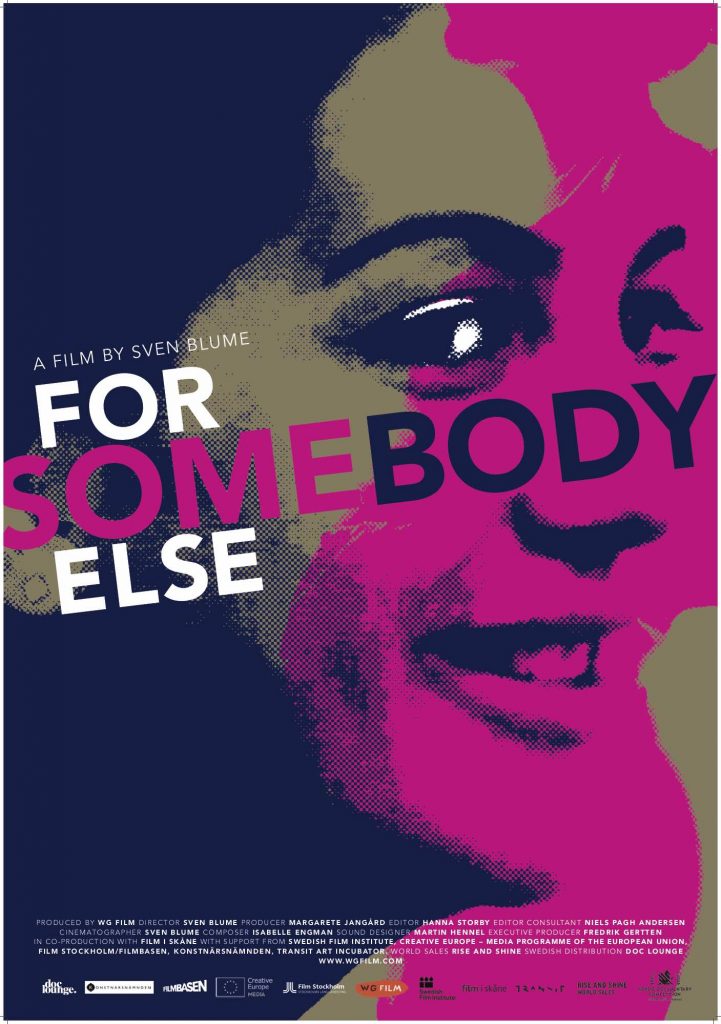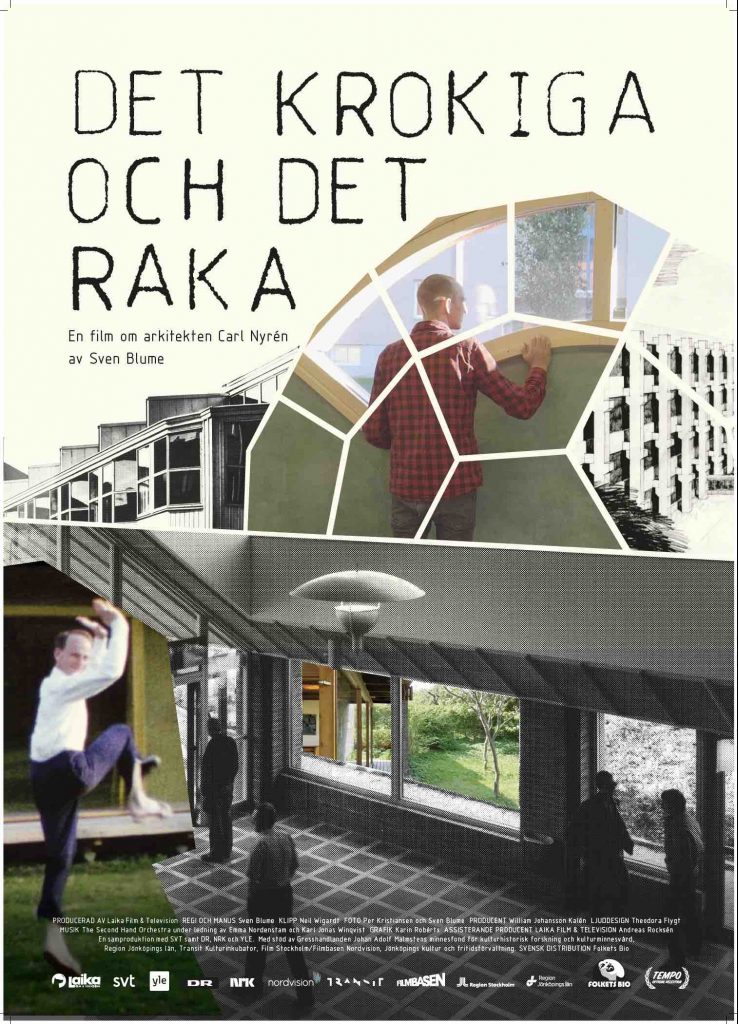 Sven Blume graduated from Stockholm Academy of Dramatic Arts in 2013, with a Bachelor of Fine Arts in Documentary Film. Since graduation he has been working as director in documentary film projects as well as several collaborations within fine art, architecture, music (music videos) and fictions.
In 2020 he released the feature length documentary FOR SOMEBODY ELSE, the film follow three women on an emotional and thought-provoking journey as they lend their bodies and carry someone else's child. Shoot in Los Angeles, US. In competition for Best Nordic Documentary at GIFF. Swedish cinema release on Swedish cinema November 2020. In 2021 online at SVT DOX – Swedish broadcast.
2021 was the relase for Crooked Lines of Beatuy – a film about my grandfather the architect Carl Nyrén, a co-production with swedish broadcast SVT, as well as NRK (Norway) DR  (Denmark) and YLE (Finland).
Through half a century Carl Nyrén won prestigious awards and was celebrated by critics all over the world. For the filmmaker Sven Blume he was a beloved grandfather. In 2021 on swedish cinema and swedish broadcast
At the moment working on his third feature documentary film LEWERENTZ. About the well known swedish architect Sigurd Lewerentz. A co-production with swedish broadcast SVT and YLE (Finland). Release 2022
His graduation film was THE MEN FROM VIDSEL (2013), screened at several festivals and was broadcast on SVT in Sweden. In the project OUT BY ART, a collection of six Nordic short films, he served as producer. Screened at several museums, festivals and exhibition halls around Europe.
In 2022 he contiunes his work with musician Emma Nordenstam for her new album with Carl-Jonas Winqvist. During 2020-2021 Blume recorded several videos for the UK record label DOMINO RECORD, and editing video for the South African group SOUNDZ OF THE SOUTH. in 2021 he made several video installtions at: ArkDes museum in Stocholm, Östra Kyrkogården in Malmö and SOFT GALLERY in Oslo. Producer and creative manager for six art films displayed at Kulturhuset, Stocholm Gallri 5 during March-April 2022.