Director Sven Blume with grandpa Carl Nyrén

At swedish cinemas with Folkets Bio in early 2021

Preview screening in Värnamo, Sweden. Monday 19 October 2020!
Ticket and more about the event, screenings at 3 PM and 6 PM

Through half a century Carl Nyrén won prestigious awards and was celebrated by critics all over the world. For the filmmaker Sven Blume he was a beloved grandfather. Carl often talked about architecture with his grandson and the house that he and grandmother Marianne lived in was a self-drawn masterpiece. But his role as an architect was difficult to grasp as a grandchild, only many years later Sven begins to take an interest in architecture. While Grandpa Calle is not alive anymore, his buildings remain open to the curiosity of his grandson.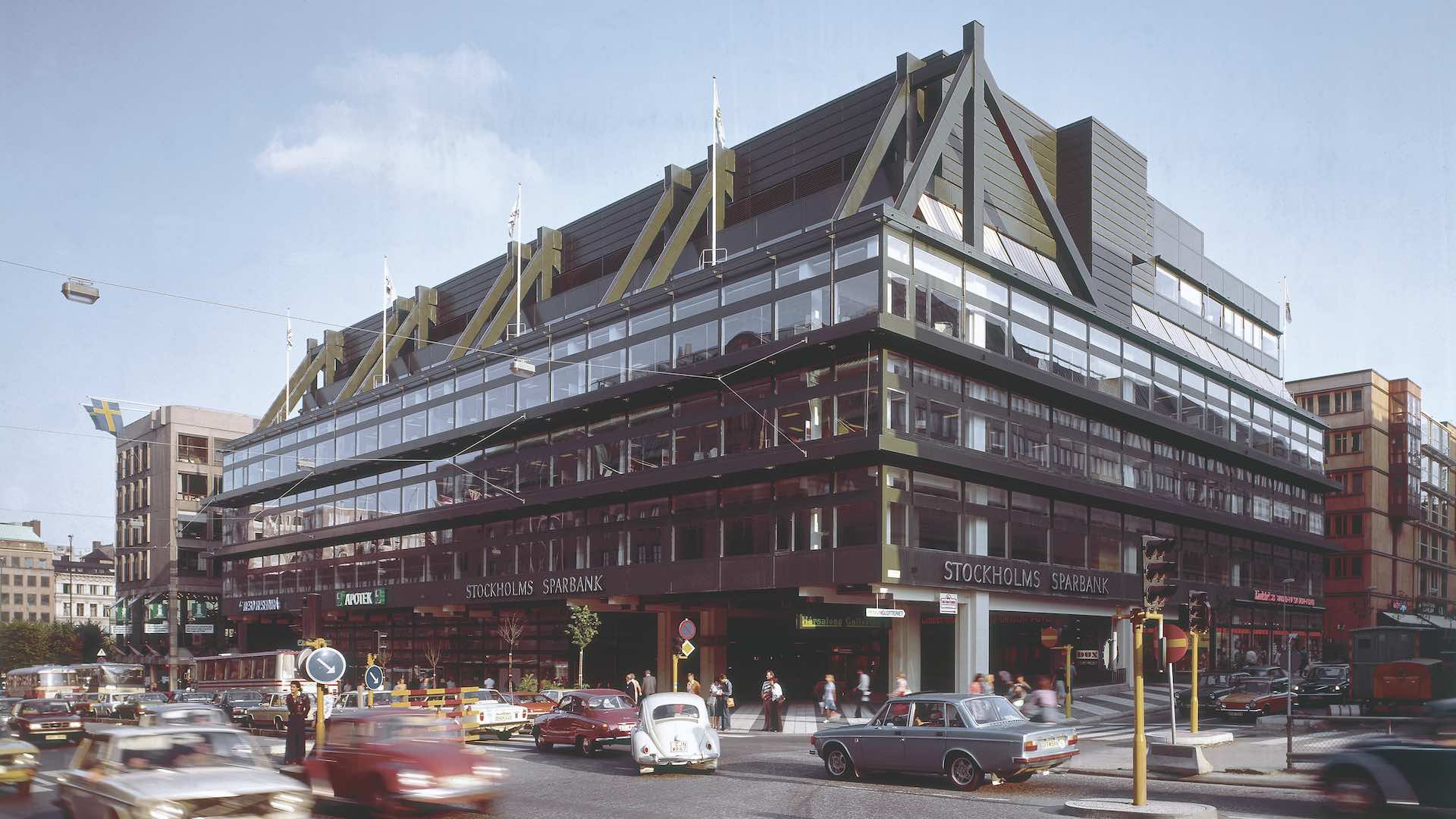 Running time: 58 minutes
Director Sven Blume
Producer William Johansson, Laika film
In co-production with SVT, Swedish Television art and culture department.
DP: Annika Busch, Per Kristiansen, Sven Blume
Editor: Niel Wigardt
Release: 2020