Feature documentary film in process about the Swedish architect Sigurd Lewerentz.
Director Sven Blume
Producer William Johansson, Laika Film & Television
In co production with SVT (swedish broad cast) K-special.
With suport from The Swedish film institute, The Swedish Arts Grants Committee, YLE (Finnish broad cast), Helgo Zettervalls fond (Statens fastighetsverk), Helge Ax:son Johnsons stiftelse, Kulturfonden för Sverige och Finland.
Sigurd Lewerentz is one of the best known swedish architects around the world. In the film we discover 16 mm footage of him as well as audio recordings of his voice. This is the film about Sigurd Lewerentz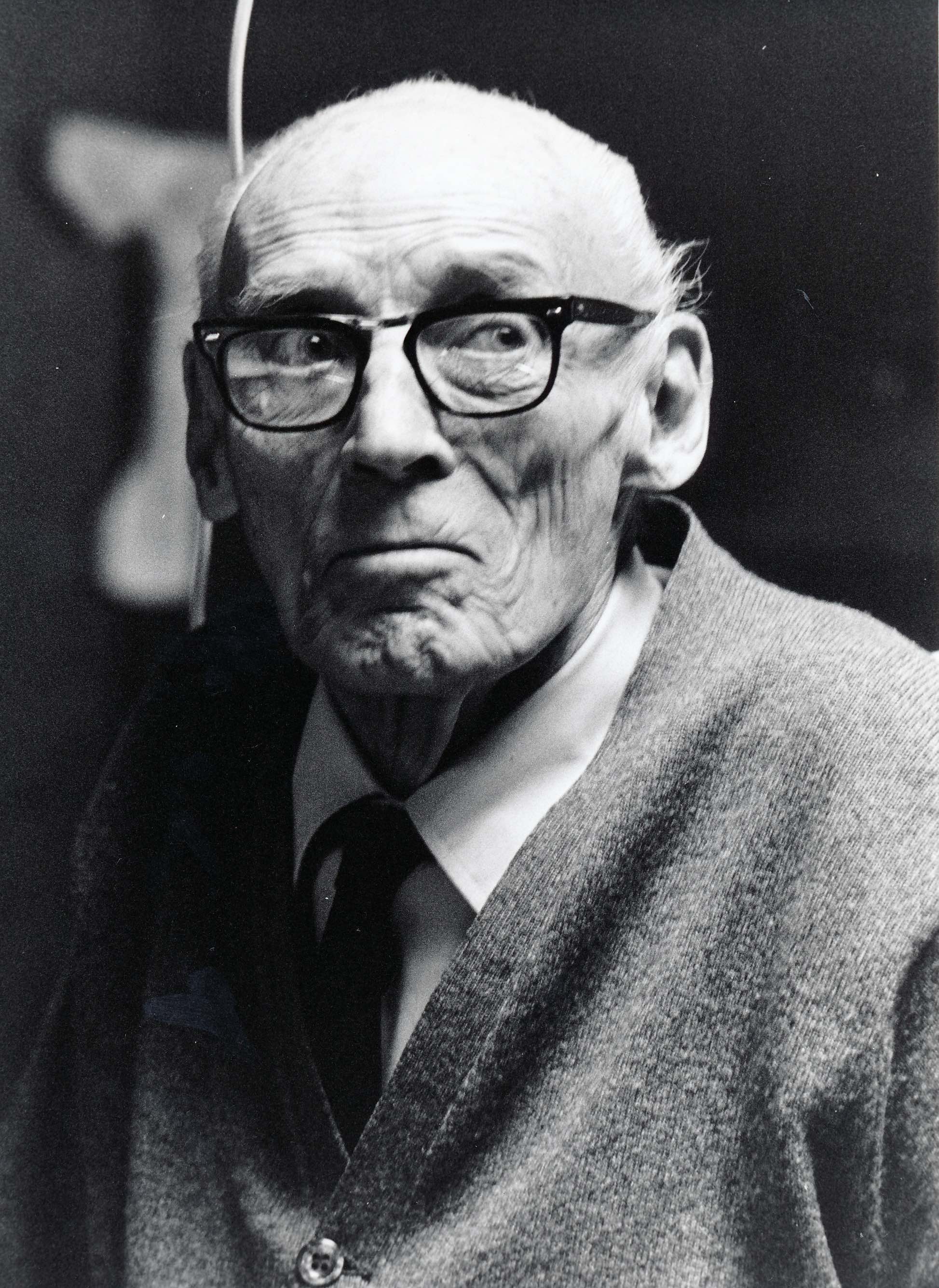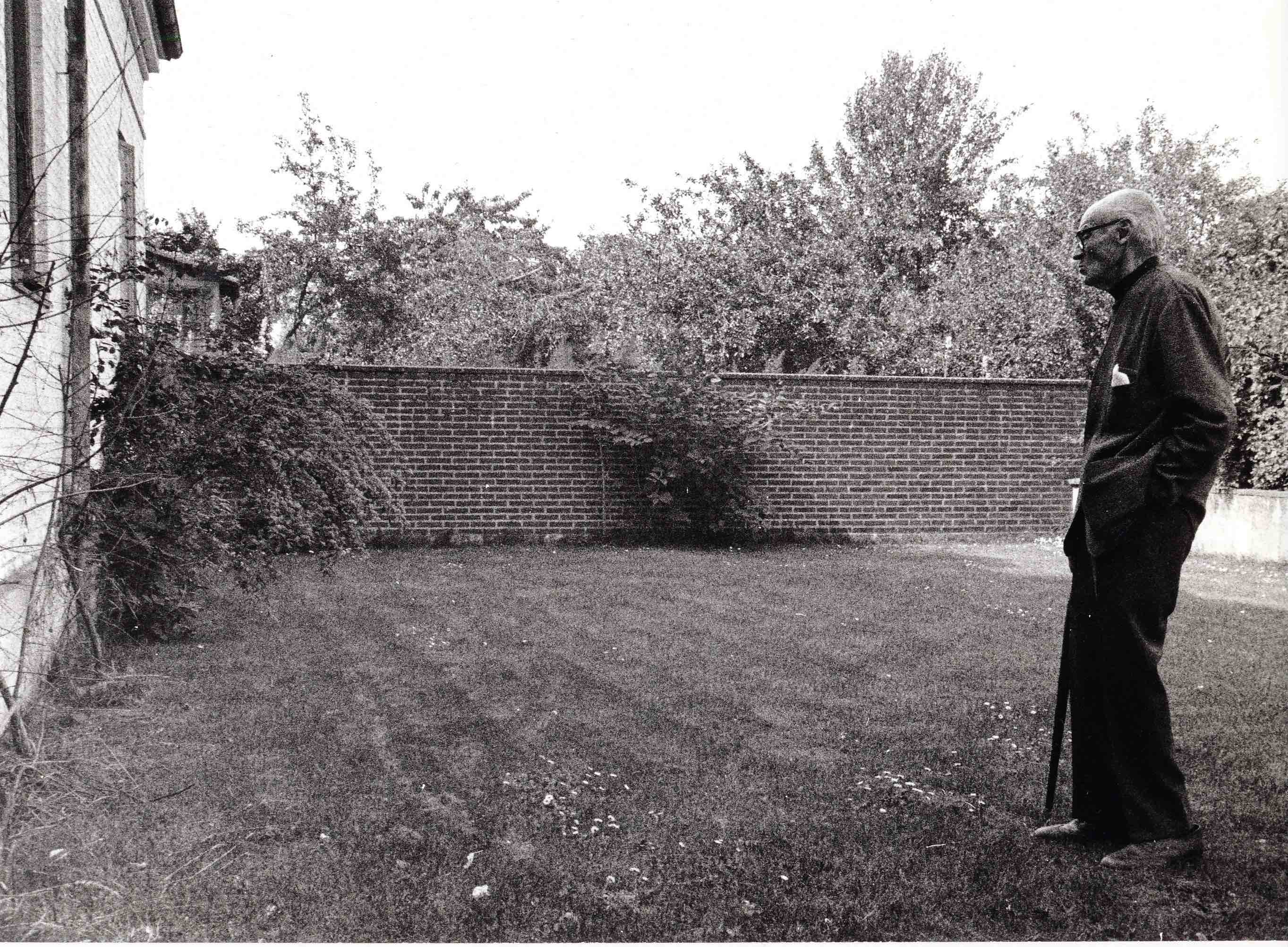 Lewerentz outside his home in Lund, photo Bernt Nyberg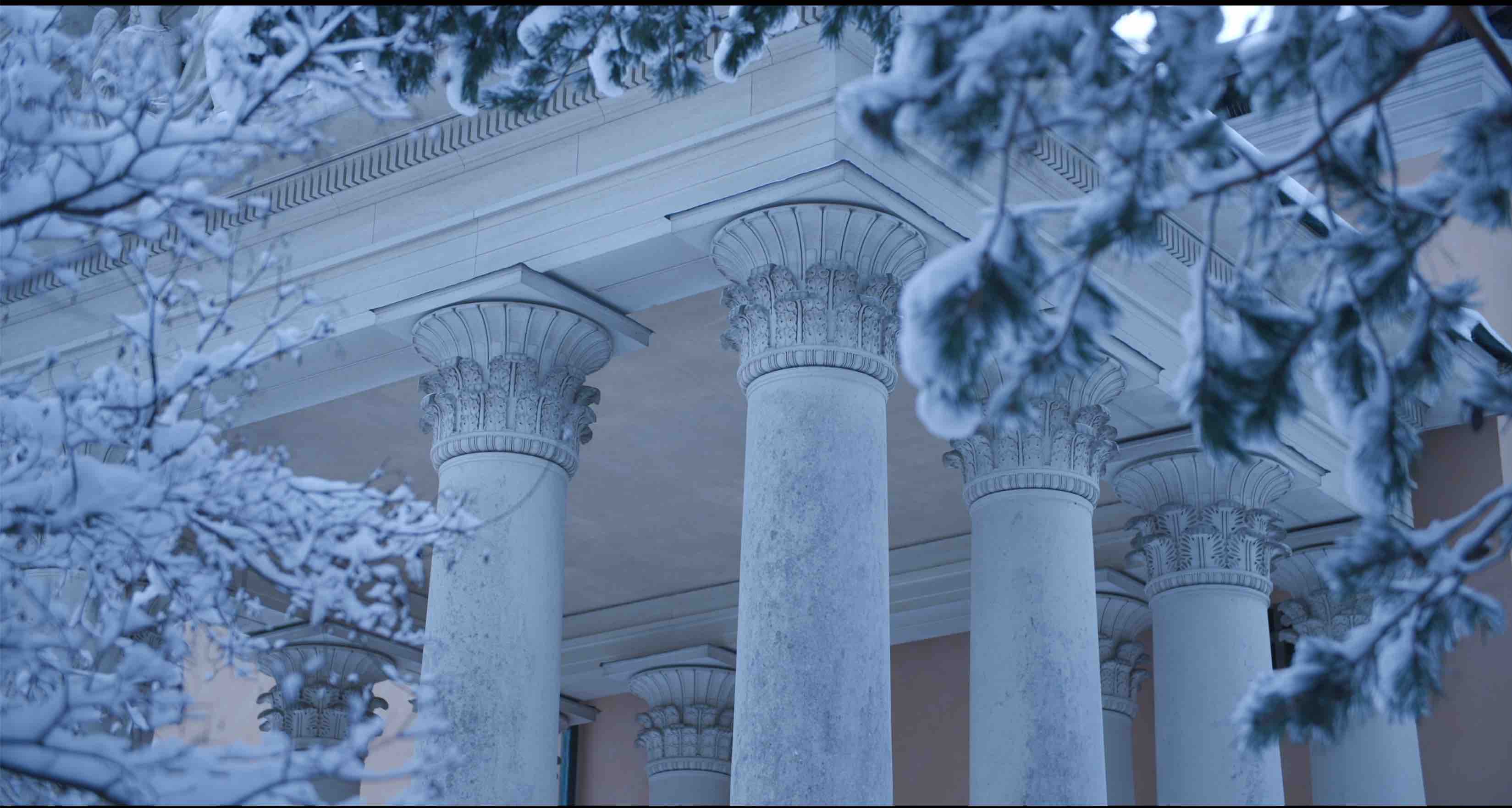 Chapel of the Resurrection, 1925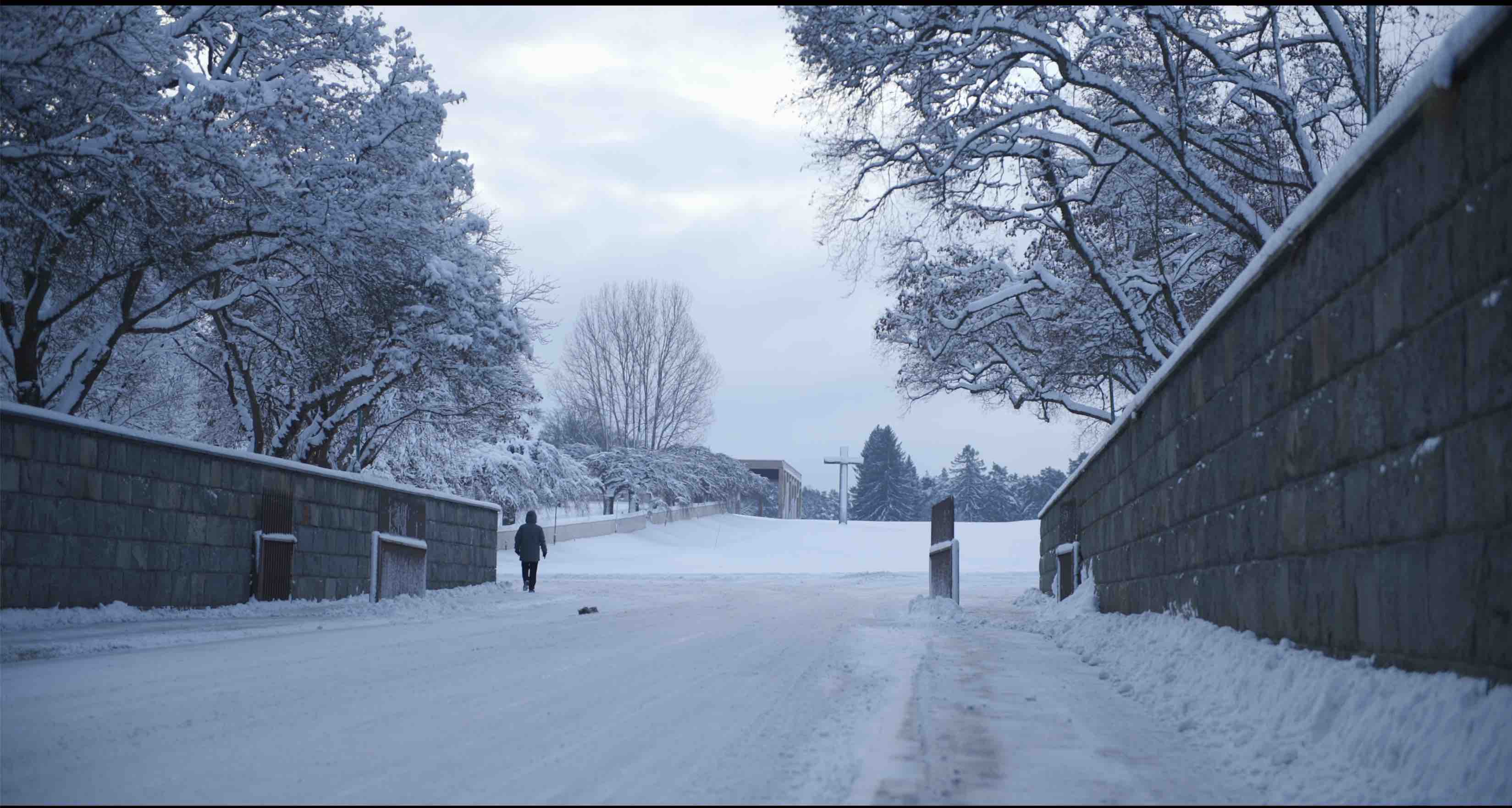 The Woodland Cemetery entrance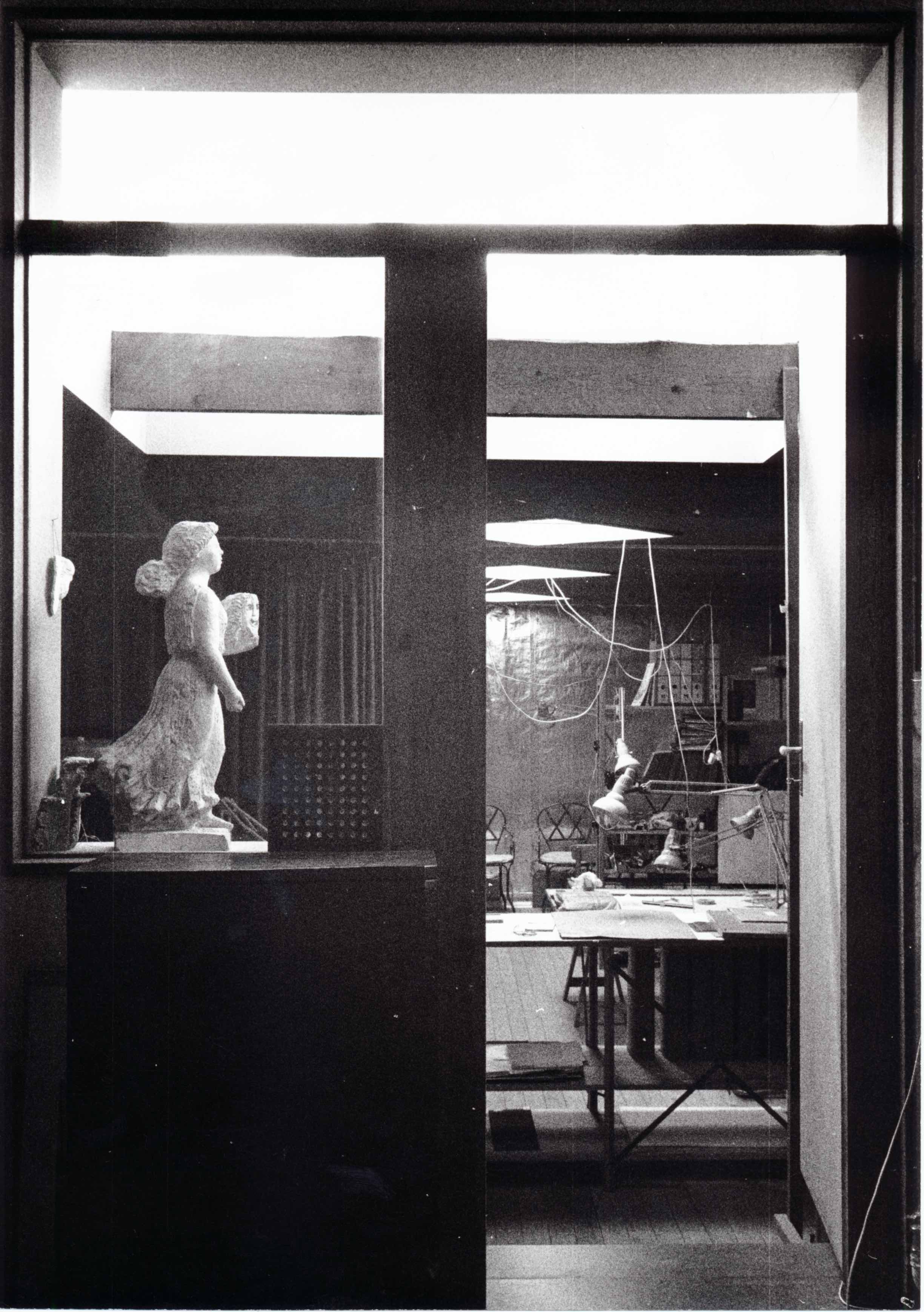 Lewerentz black box/office, photo Bernt Nyberg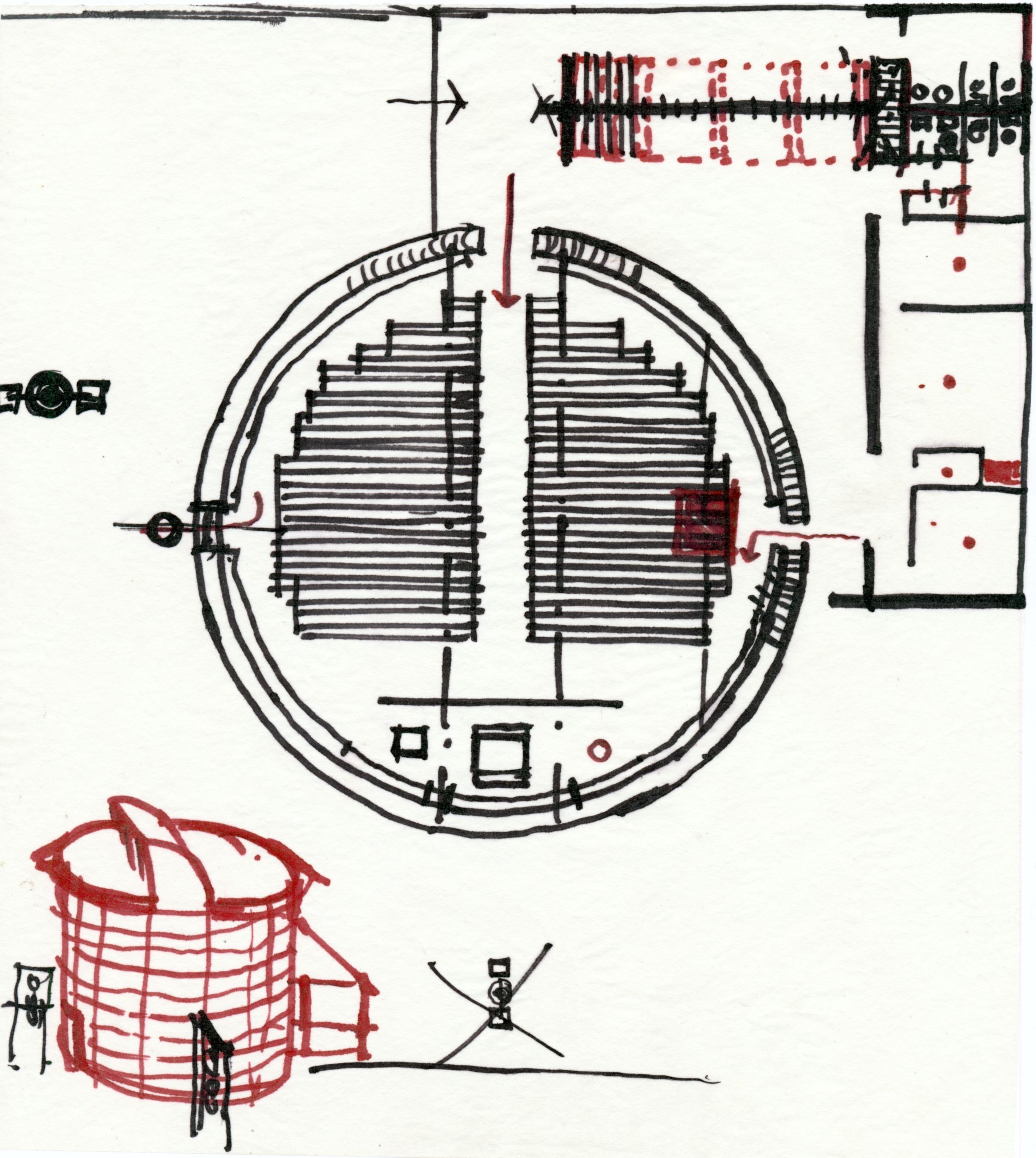 Drawing, Bernt Nyberg & Sigurd Lewerentz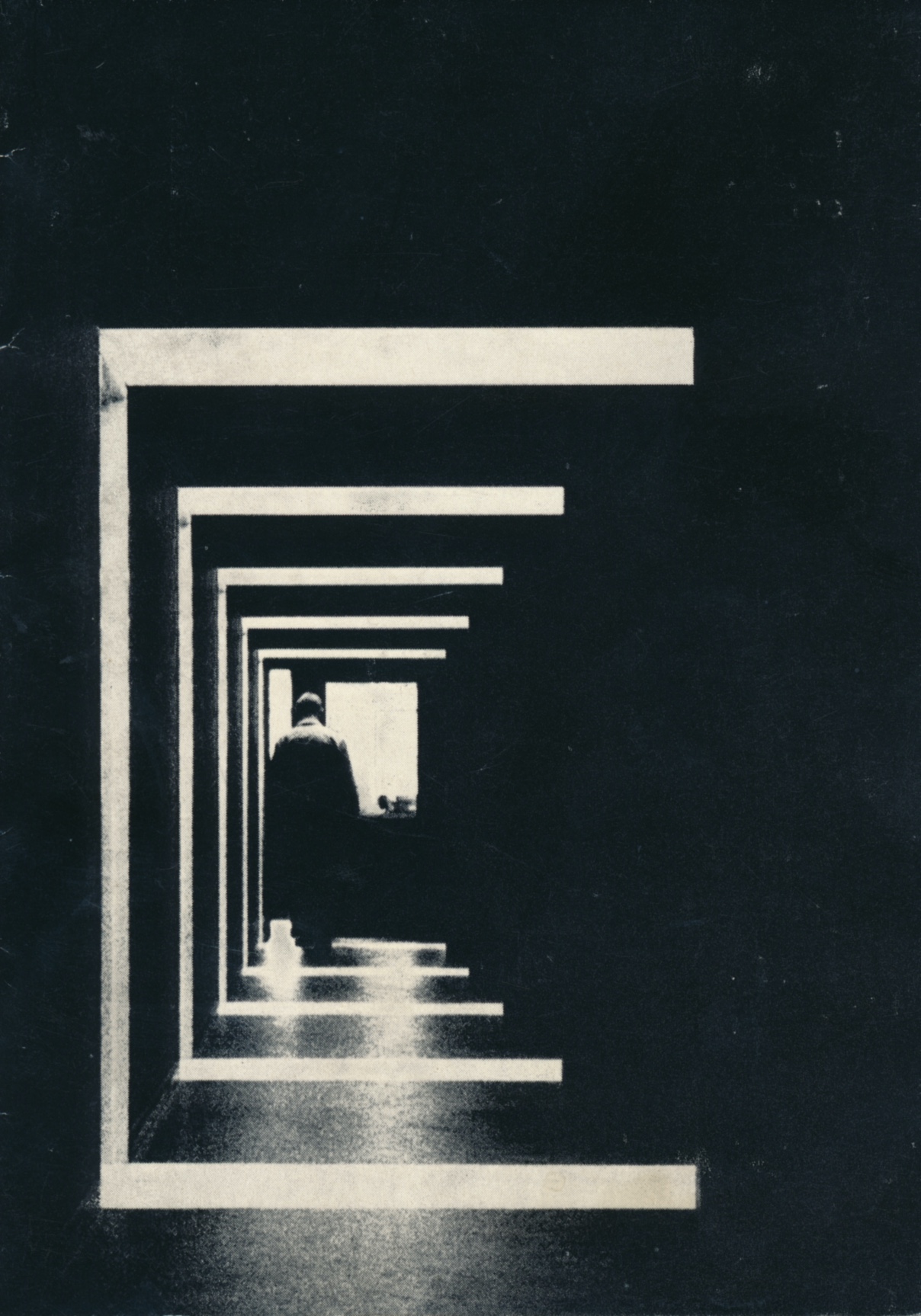 Photo Bernt Nyberg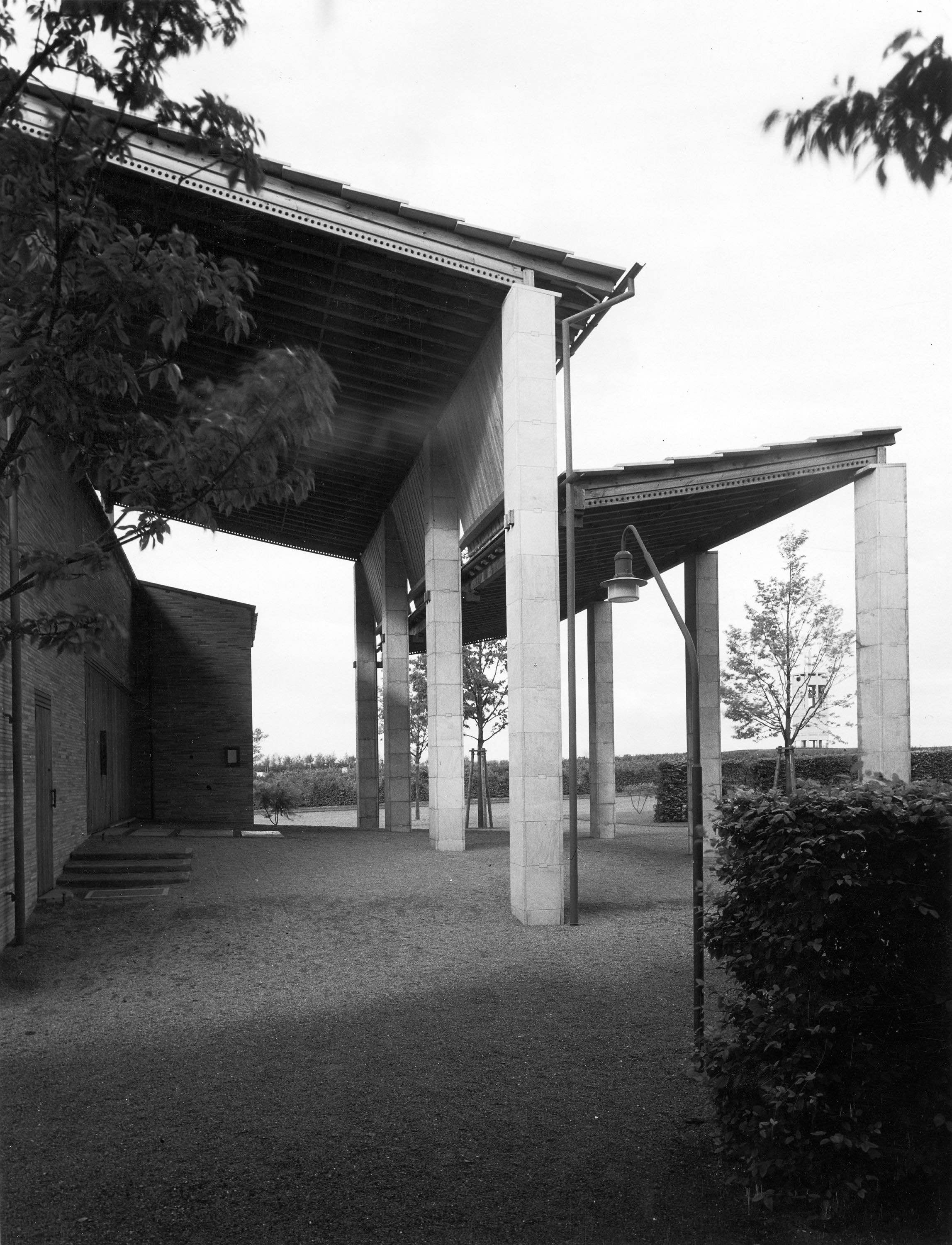 Chapel at Östra  kyrkogården, Malmö, ArkDes